Webcam Link:
N/A
Address:
321 South 10th Street
Estimated Completion Date:
2020
Renderings:
The former plan for the site - 3Twenty-One (Cancelled)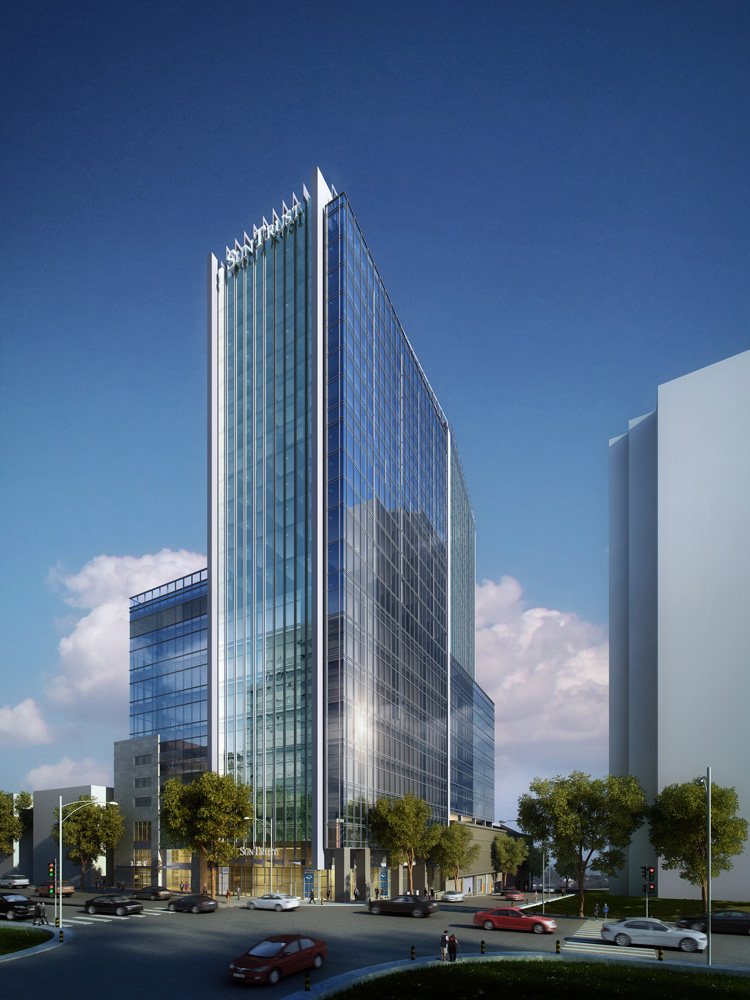 Updated Rendering for The Locks Tower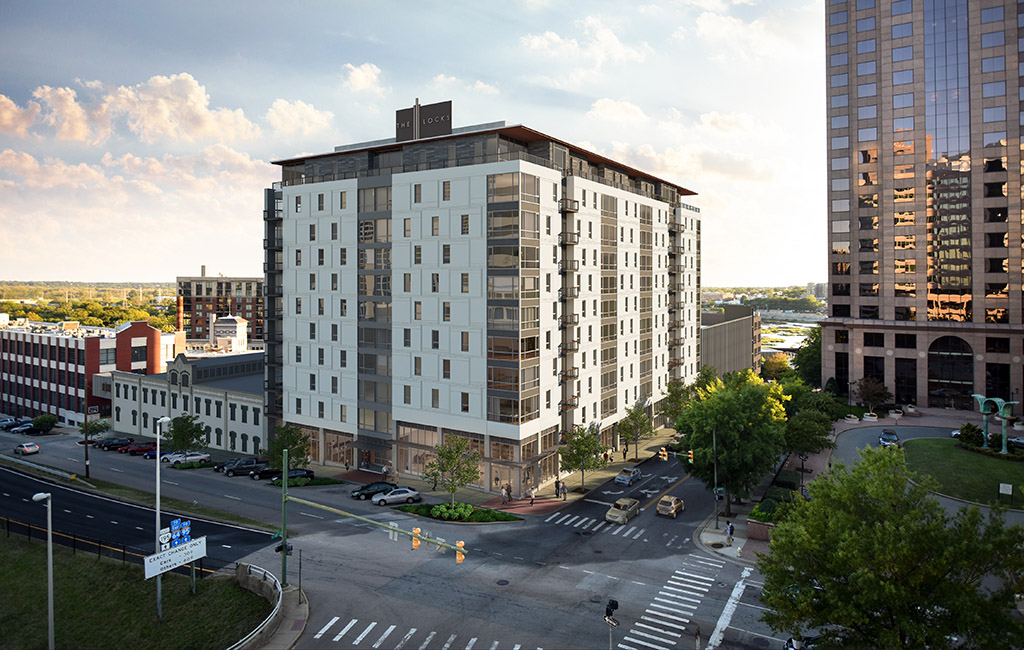 Construction:
July 2018 -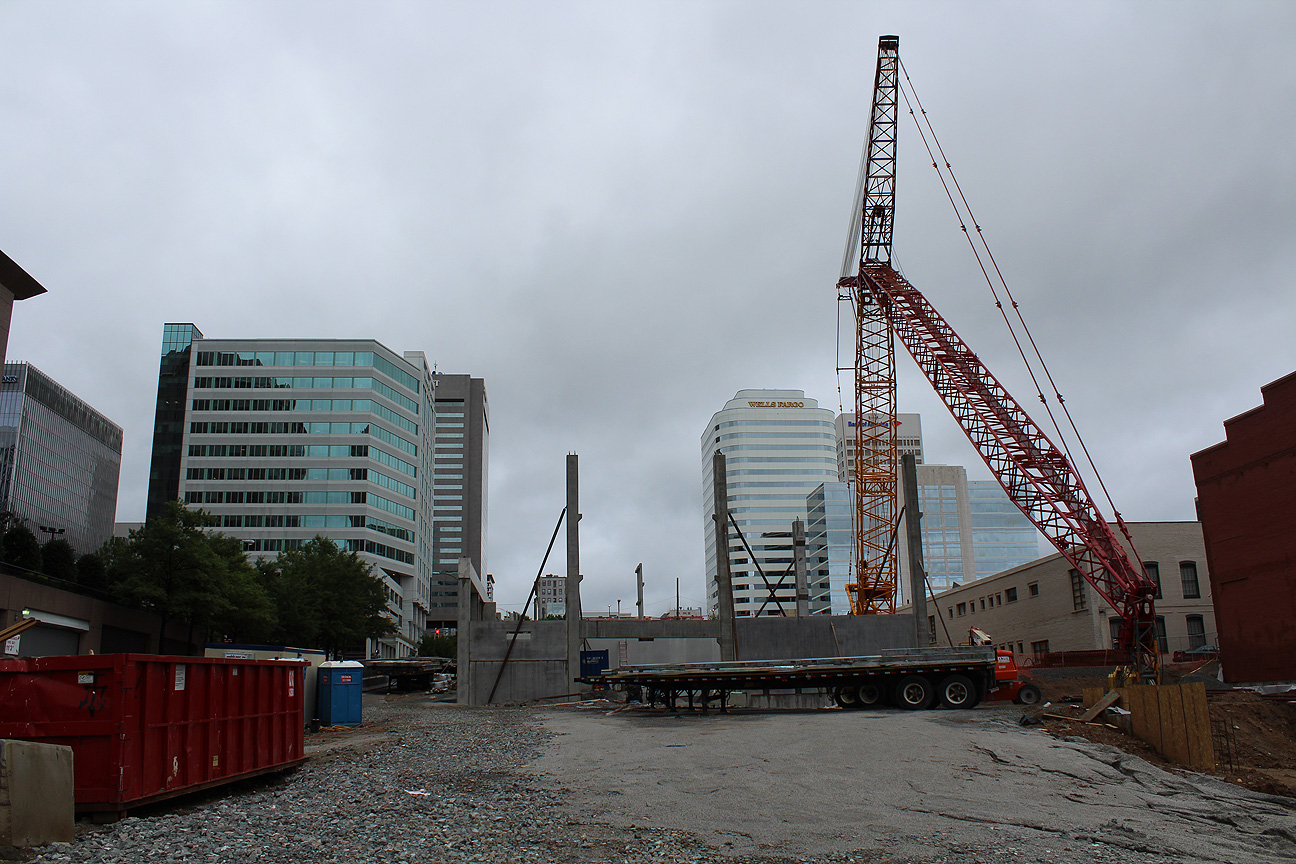 $58M, 12-story tower slated along canal
With a previous plan for a taller bank-anchored tower scrapped, a local development team is shifting to a new project to continue what it started with its downtown Locks development.

WVS Cos. and developer Tom Papa are planning a 12-story, 237-unit apartment building at 1001 E. Byrd St., on a 1.2-acre site between the Locks and Riverfront Plaza. The parcel previously was planned for a 21-story, SunTrust-anchored tower to be developed by Dominion Realty Partners, which had been under contract to purchase the property.

After SunTrust pulled out, that cleared the way for WVS and Papa to go forward with other plans for the site – part of the multi-building former Reynolds North plant along the canal that they began redeveloping in 2012.

"When we got the property back, we elected not to add additional office space into our building," said Richard Souter, WVS executive vice president. "It kind of complicates financing a little bit for us. Plus, we thought there was enough existing office space in downtown that we really didn't need to add to that."

The ground floor of the building will include 12,000 square feet of commercial space, while the rest of the C-shaped tower will be filled with one- and two-bedroom apartments ranging from 570 to 1,200 square feet, along with nine larger top-level penthouses with outdoor terraces and significantly higher rents.
https://richmondbizsense.com/2017/11/20 ... ong-canal/