Webcam Link:
N/A
Address:
736 North 2nd Street
Estimated Completion Date:
2019
Renderings: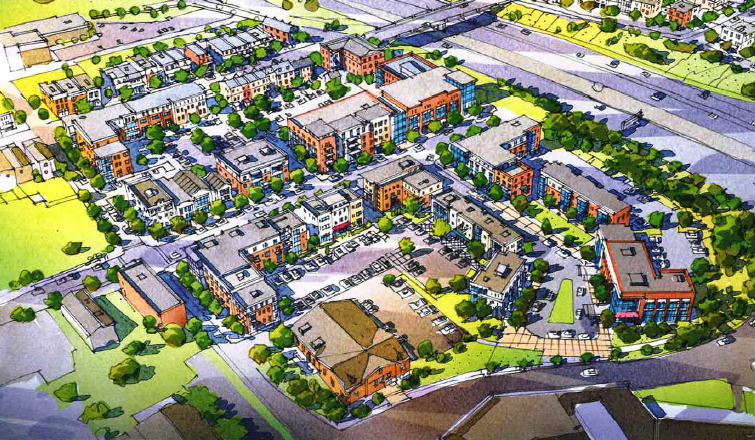 Mixed-use development rolling in Jackson Ward
A newcomer to the local development scene is bringing some added height to a stretch of Marshall Street in Jackson Ward.

As construction starts on a mixed-use, mixed-income development set to fill a city block in Jackson Ward, groundwork is being laid for a supplemental project that would fill another largely vacant block across the street and also could bring a hotel to the neighborhood.

Site work has started on Jackson Place, a $32 million undertaking by the Richmond Redevelopment and Housing Authority and Washington, D.C.-based Community Preservation and Development Corp. The project will add apartments, commercial space and parking to the city block bordered by First and Second streets, and Duval and Jackson streets.

Across Second Street, RRHA is seeking a rezoning for a comparable project to Jackson Place, which would fill 3.4 acres in the block bordered by Second and Third streets between Jackson Street and Interstate 64-95. That second development would involve additional mixed-use buildings with housing above commercial space and a hotel with 100 to 115 rooms.
https://richmondbizsense.com/2018/09/07 ... kson-ward/
Progress as of 11/18/2018: