Webcam Link:
N/A
Address:
501 Hull Street
Estimated Completion Date:
2019?
Renderings: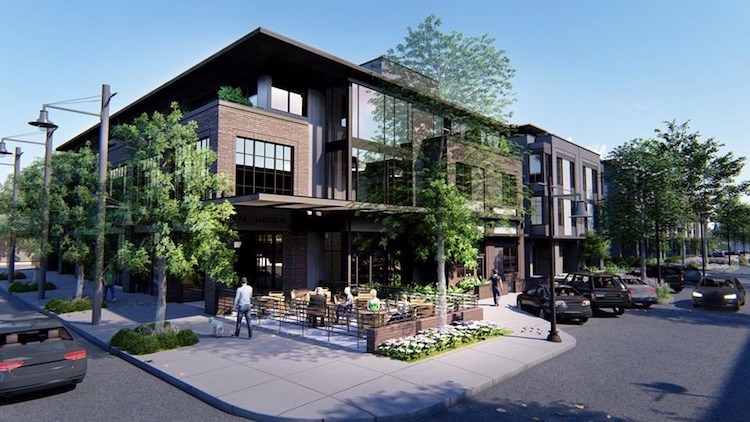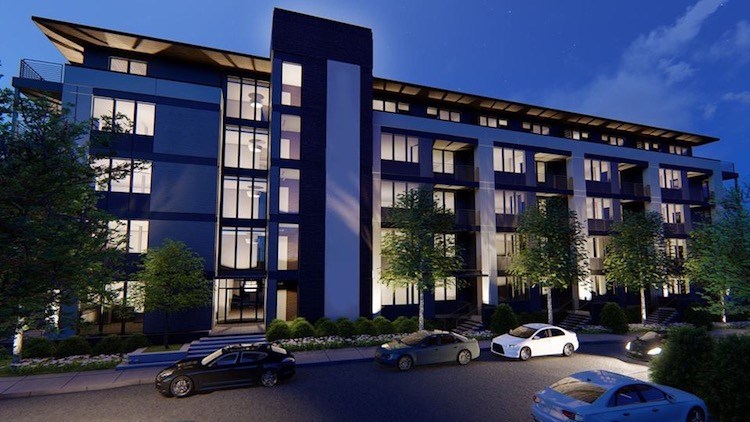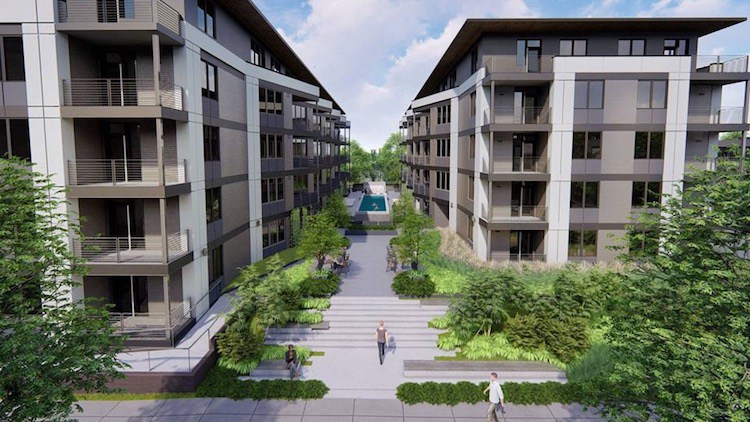 More apartments coming in next phase of the City View Landing development in Manchester
More apartments are coming to the Manchester area of South Richmond.

Thalhimer Realty Partners has started construction on the next phase of its nearly 18-acre City View Landing development, which already includes the City View Lofts apartments.

This latest phase — the $25 million City View Marketplace development — will have 161 apartments in five different buildings and 13,270 square feet of retail and restaurant space on the first floor of three of those buildings. Three buildings front Hull Street while two buildings are located along West Fifth and West Sixth streets between Hull and Bainbridge streets.

"We have found there is a strong demand for apartments in the area," said Drew Wiltshire, managing principal of Thalhimer Realty Partners Inc., the owner/developer of City View Landing and the investment and development subsidiary of Cushman & Wakefield | Thalhimer, a commercial real estate firm in Henrico County.
https://www.richmond.com/business/plus/ ... 2ce86.html