Webcam Link:
N/A
Address:
1400 Roseneath Road
Estimated Completion Date:
2020
Renderings:
Original Rendering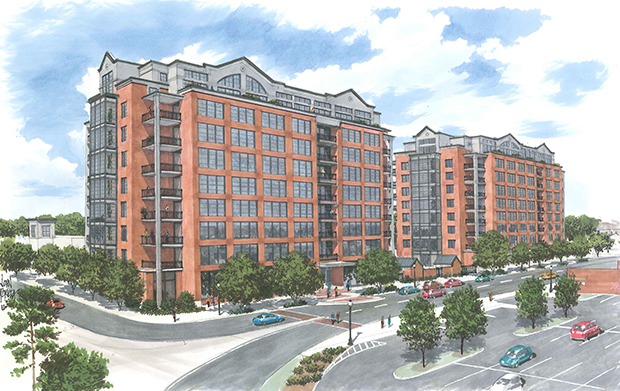 Updated Rendering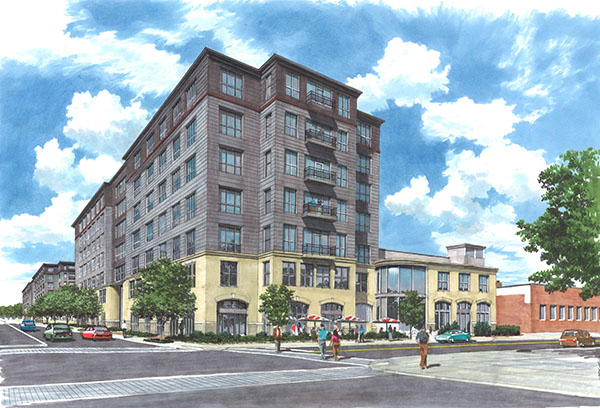 Construction:
To be added...
Site work underway on taller, redesigned Scott's Addition towers
First they were 10 stories. Then they were six. Now, a pair of towers about to rise in Scott's Addition are set to end up somewhere in between once they're built along the neighborhood's entrance off Interstate 195.

Site work has started for Scott's View, two residential towers with commercial street frontage planned by veteran Richmond developers Louis Salomonsky and David White on 2.5 acres at 1400 Roseneath Road.

Originally proposed last year as 10 stories high, then scaled back to six when the buildings were redesigned, the $80 million project is now planned to consist of a seven-story building at the corner of Roseneath and West Clay Street and an eight-story building closer to the I-195 Broad Street exit.
https://richmondbizsense.com/2017/11/27 ... on-towers/